We've made it easy for you to keep up to date on what is happening with your favorite teams. We cover on the air South Laurel sports, the Cincinnati Reds, and University of Kentucky football and basketball. Have a sports question for us? Just send us an email here! Don't forget, all local and state games that we cover on the air, you can listen to via online and your mobile device. 
For your daily Kentucky Wildcat fix, join Matt Jones for Kentucky Sports Radio, weekday mornings at 10:00 a.m. – right after the news on The Wolf 106.9 FM or 1400 AM, on our mobile app, on Alexa or online at WFTGAM.COM
Catch every football and men's basketball game on your home of the Wildcats, Sam 103.9, on our mobile app, on Alexa or online at sam1039.com
Catch the Cincinnati Reds, every game, all season long on The Wolf 106.9 FM and 1400 AM. Join Tommy Thrall and Jeff Brantley for every pitch, run, and hit on your home of the Reds. Click HERE for the scores and schedule.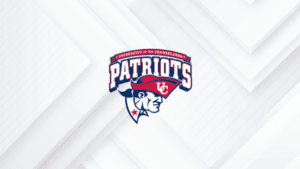 Click HERE for University Of The Cumberland Patriots basketball scores and schedule.
Read More »